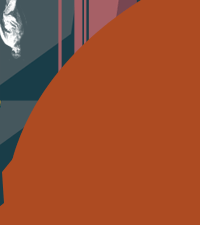 Welcome back to PAiN. A new edition of your favourite diskmag is out brining you the latest, most hyped and most informative news, released and articles from your scene. Expect some surprises and congratulate us for keeping it below 2mb.

Corrections
Dipswitch's ASCII reviews are PAiN exclusive and were not published in JP#11 before.

note: some of the links below might not work. try a little.


download from www.scene.org [http]
download from ftp.scene.org [ftp, direct link]
download from ftp.chscene.ch [ftp, direct link]
download from ftp.chscene.ch [ftp, direct link]
download from pain.planet-d.net [http, direct link]